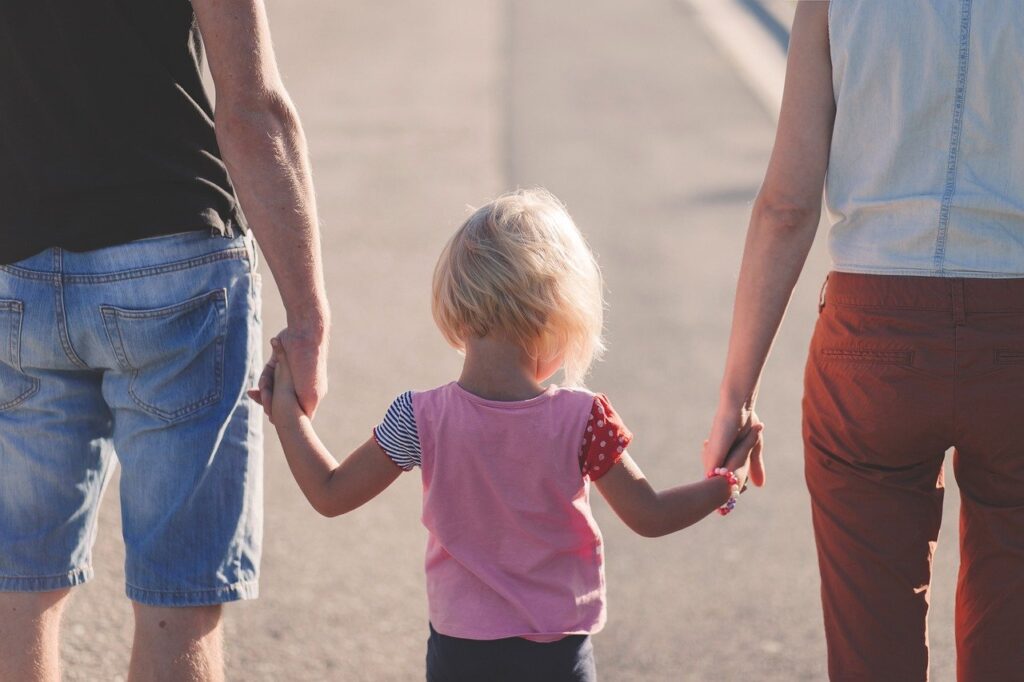 These are unprecedented times with the onset of the coronavirus (COVID-19) pandemic. The health and safety of our guests and employees are top priorities. We have been closely monitoring the guidance and recommendations of public health agencies such as the Centers for Disease Control and Prevention (CDC) and World Health Organization (WHO) as well as federal, state, and local governments.
At this time, only excursions utilizing the Open Air cars are ADA accessible.
Crowd Photo, Image, Video, Voice Release
Please be aware that by riding our train or entering our venues, you consent to your voice, name, and/or likeness being used, without compensation, in films and tapes for exploitation in any and all media, whether now known or hereafter devised, for eternity, and you release Florida – Georgia Railway Heritage Museum, Inc. , its successors, assigns and licensees from any liability whatsoever of any nature.
Do not enter this area if you do not wish to be subject to the foregoing