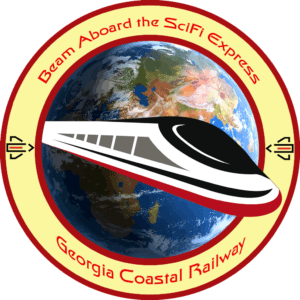 Defy reality and jump into the fantasy world of the SCI-FI EXPRESS. Journey through science fiction past, present & future and beam aboard Kingsland's very own starship.
Aboard the SCI-FI EXPRESS, you'll learn about science fiction from movies to television to literature; find out the latest on NASA and SpaceX; hear about what you'll walk through at THE NEUTRAL ZONE; and maybe play a sci-fi game or two!
THE NEUTRAL ZONE is a 9,600 square foot film studio containing a full-scale suite of starship sets! Its mission is to provide world class sci-fi sets to fan films, professional filmmakers, host out-of-this-world events, and provide a unique home for fans to celebrate and meet.
Saturday, August 13th at 6:30PM
Saturday, August 27th at 6:30PM
Saturday, September 3rd at 6:30PM
Front Row Seats (limited to 8) $47.50 per person + tax & processing fee
Reserved Seats $39.50 per person + tax & processing fee
This ticket includes a complimentary walk-through of the amazing starship world of Neutral Zone Studios!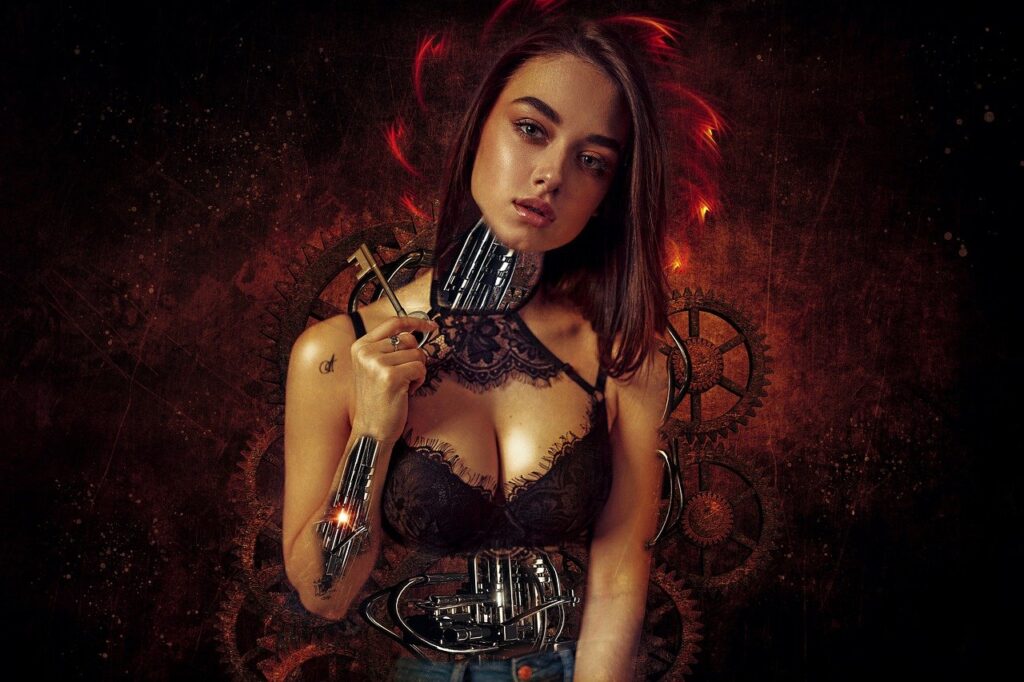 Come as you are or become who you want to be.